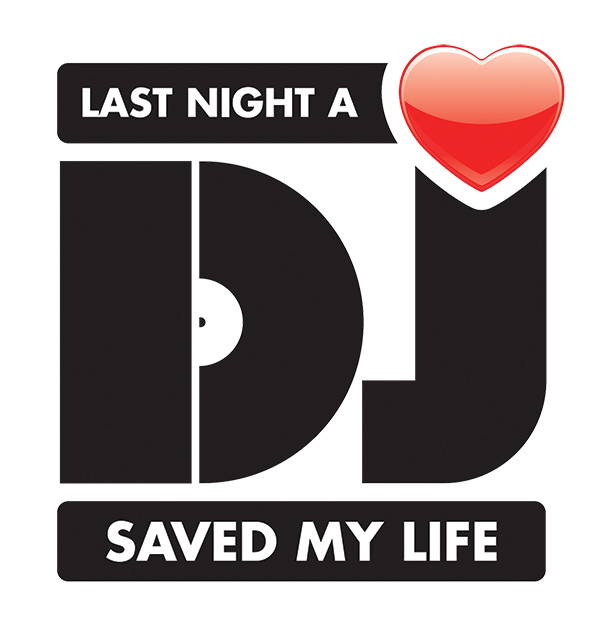 Last Night A DJ Saved My Life
Frangipani is proud to announce its partnership with Last Night A DJ Saved My Life Foundation, a charity that is changing the lives of kids in crisis through the Global Electronic Dance Music Community.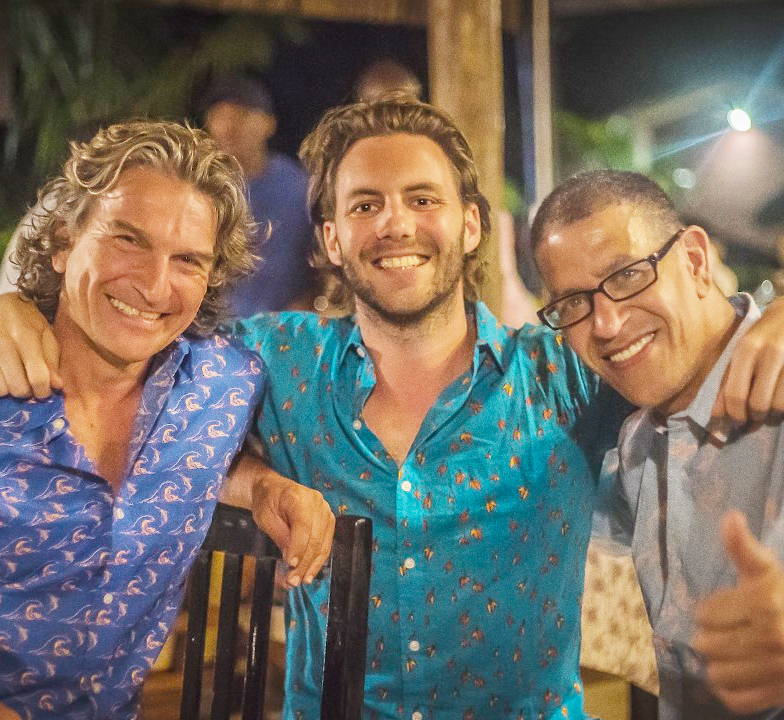 We're kicking this off by donating half the profits of our brand new range of 4 Hawaiian shirts inspired by our travels across our planet!
We caught up with founder Jonny Lee to find out more about his inspirational projects:
FP: Last Night A DJ Saved My Life (LNADJ) is a quite unusual name for a charity - why did you choose this and how did it come about?
JL: Spending many moments on dance floors across the world, sharing those moments of unity where we all felt like we were changing the world I visualised what would it be like if we could harness that energy and turn it into positive action to actually save lives. The name represents such a historic club track that grabs the public's attention and I felt that it embodied the original vision of the charity.
Our mission originally was to inspire DJ's to share our vision and lead by example to inspire others on the dance floor to give back to the World. Way back in 2010 when we started there were few examples of social responsibility in the electronic music industry, thankfully there are many now.
FP 2: Looking at your website, you seem to have a lot of campaigns running - can you tell us a bit about these?
JL: All our campaigns support kids in crisis around the World. Currently we have 3 projects on the go!

Have A Drink On Us, supported by Eats Everything, which has so far built 28 wells in Africa & India providing clean safe water to communities of up to 1000 people for 10 years!
Local labour is used wherever possible. Traditionally, the water collectors are usually young school age girls who spend up to 4 hours day sourcing water. Once a well is built, they no longer need to do this so they are able to spend their time receiving an education which is obviously priceless. One of the great things for donors is that they receive full details of the where their well have been built as well as images & the story of the village. A plaque is also installed on the well.
Ain't No Mountain High Enough: In 2018 LNADJ climbed Mt Kilimanjaro with Nightmares On Wax who broke the world record for the World's Highest DJ set. Funds raised from this built a much needed specialist accommodation for 25-50 special needs children & their single mothers in Tanzania. (Pic of NOW) We're working on a seriously exciting project for 2020...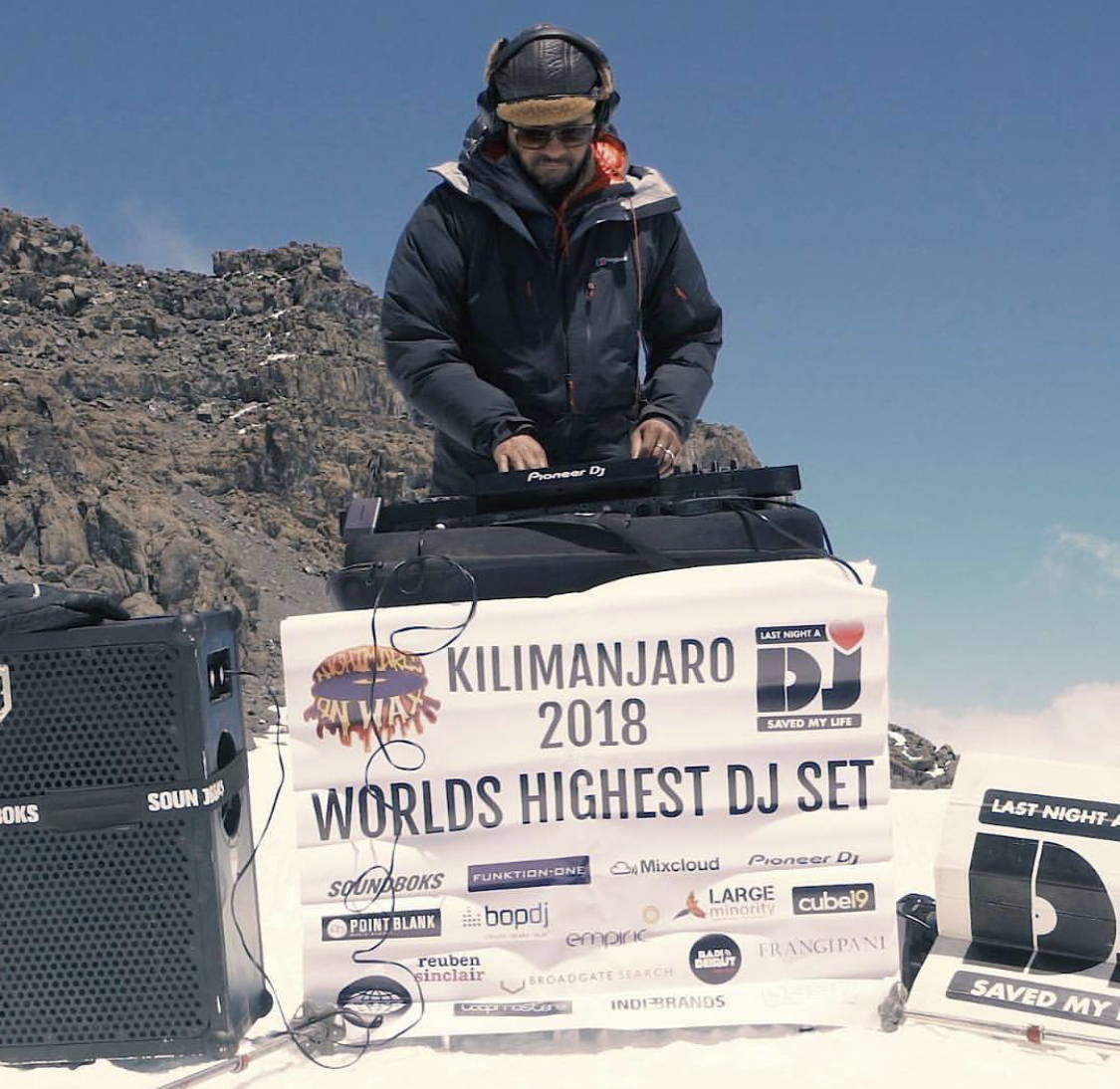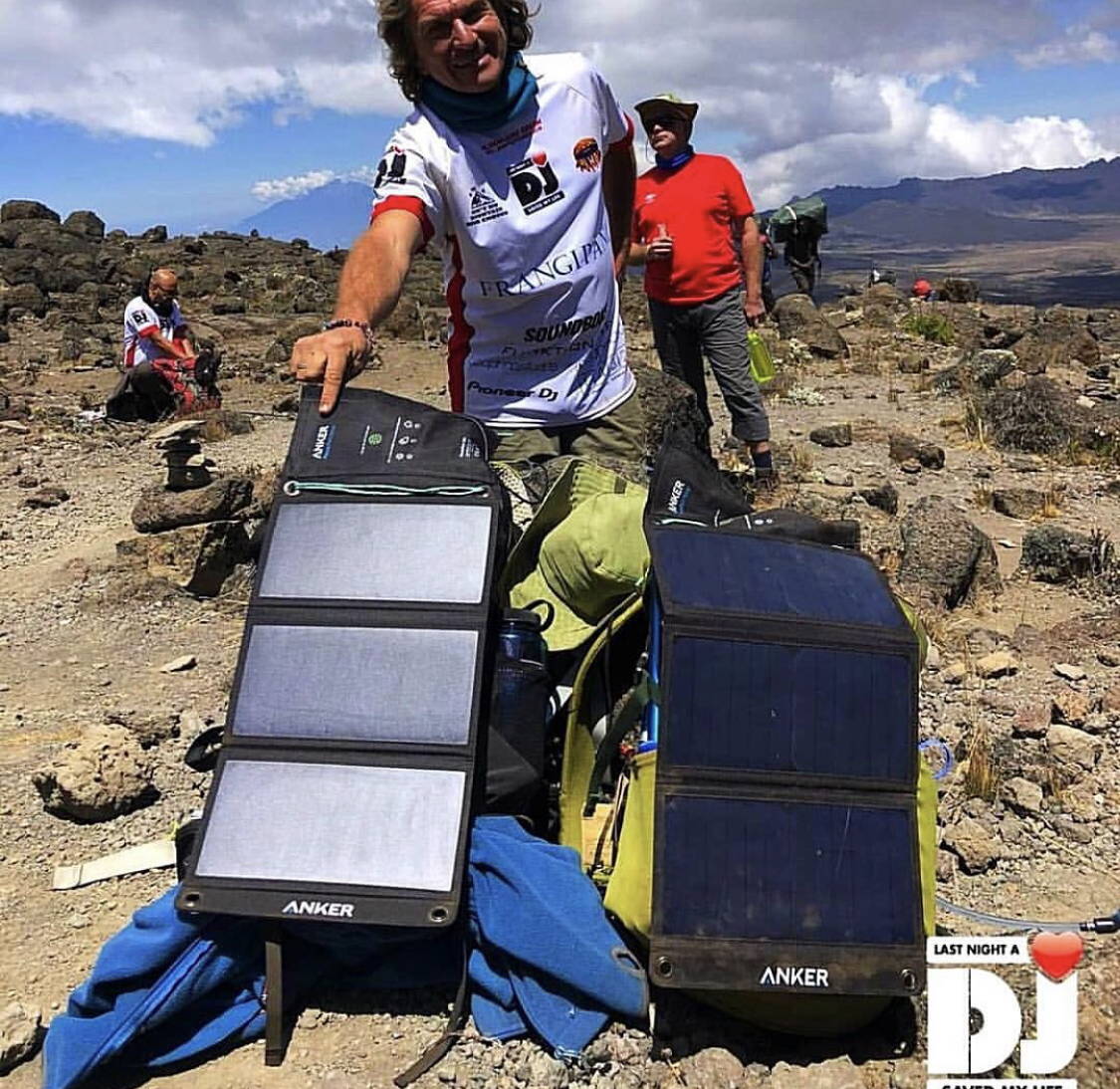 One of LNADJ's high profile campaigns was House the House, a DJ competition aimed at encouraging young people to reconnect with their communities. In 2013, the winner was invited to DJ at the a rave we put on in the House Of Commons with none other than Fatboy Slim warming up for them!
FP: We're so happy to be supporting your Get Equipped campaign – where will the money we raise go?
JL: The funds raised will be used to help develop the Get Equipped campaign which will provide DJ /music production equipment, placing it in schools/ homes for disadvantaged young people both in the UK and Africa. In the UK, some of this equipment goes to organisations who provide music engagement and recovery services in hospitals and the community for young people and adults experiencing mental health problems. It is also used to reach out to young people who have fallen out of the education system & is a key tool to encourage them to re-engage with education & the relevant services again.
LNADJ and some of our supporters will be giving lessons on how to use this kit over the coming months...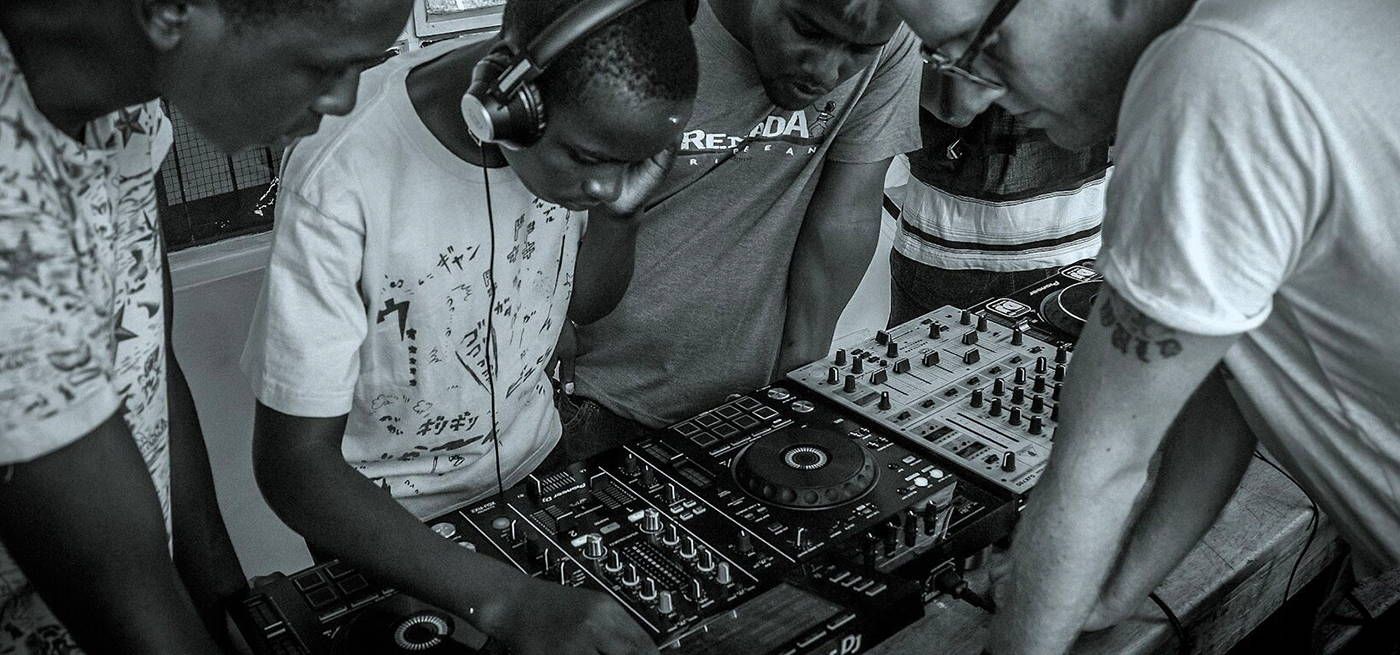 FP What do you like about Frangipani shirts and where's the weirdest place you've worn one?
JL: I love the variety of designs that reflect a sense of adventure.The wildest place so far has to be the top of Kilimanjaro at 5895m whilst breaking the record for the world's highest DJ set with artist Nightmares on Wax. It's not every day you get to do something like that...
# F R A N G I P A N I S T Y L E