Frangipani transforms the classic Indian block-printed shirt with our stand out colours, elegant prints and tailored cut.
Inspired by our love of partying, playing and travelling, we create Limited Edition printed shirts that can be worn on the beach, at a festival or down the pub.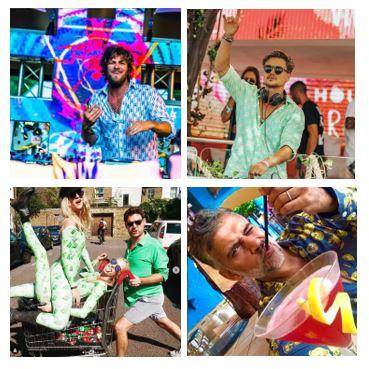 Established in 2010, while co-founders Benny & Clem were on honeymoon in India, Frangipani has gained cult global status with those that are in the know.
Made of the finest Indian cotton, printed with organic inks, packaged in paper bags with bamboo collar stays, there is a Frangipani out there for everyone.
But be quick, we deliberately make as few as we can per design, to keep our shirts unique, just like you...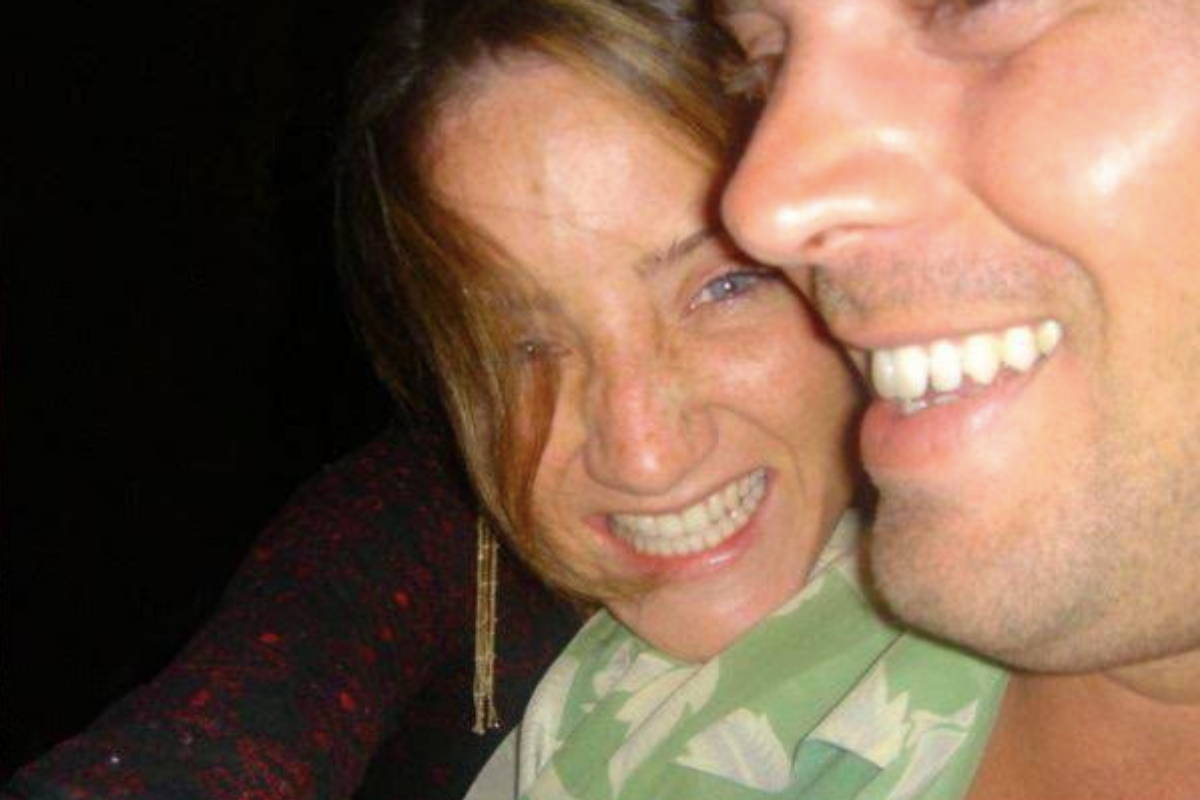 "Keep it real..."
Benny & Clem
"My favourite light-weight shirt" - FORBES
"Your holiday secret weapon" - SUNDAY TIMES, STYLE
"A name to know" - VOGUE