Our people are likeminded, free spirited and fun. We like to travel, to experience and most of all we like to live every day to the full. Our brand is a way of life and we like to keep to our roots. No fancy frills. Just vibrant colour and quality cotton shirts.
Frangipani founders, Clem and Benny Wilmot, are a husband and wife team from London. In 2009, they packed up their jobs and their home and hit the road. They were on a long awaited honeymoon that would change their path forever. It was the extraordinary cultures of Asia and South America that inspired the first collection of Frangipani shirts. The couple wanted to create shirts to live in. Shirts that would take you from beach to bar adding colour & style along the way. Now with two young boys the family continues to create and to be inspired by nature, culture and the core things that make us happy. Friends, fun and lots of colour.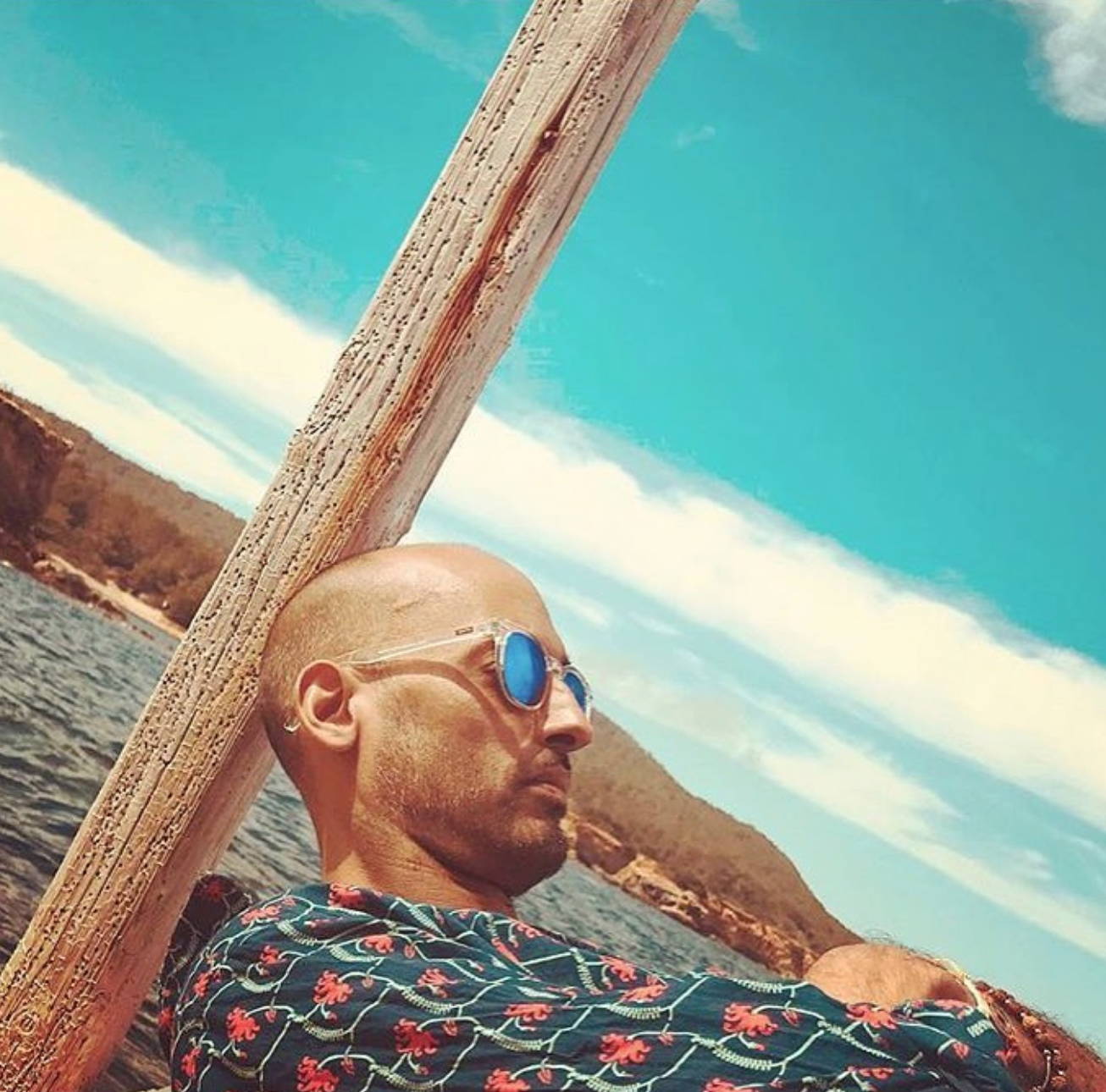 Coffee tastes have changed so much that I remember around 2012. It's is after all the seed of a fruit. From then on, we began to work at a gradual pace, turning up the brightness a little, season after season. Today we can proudly craft a coffee with notes of lemon meringue, strawberry or passionfruit and find people on all sides of the counter are learning and developing their pallets.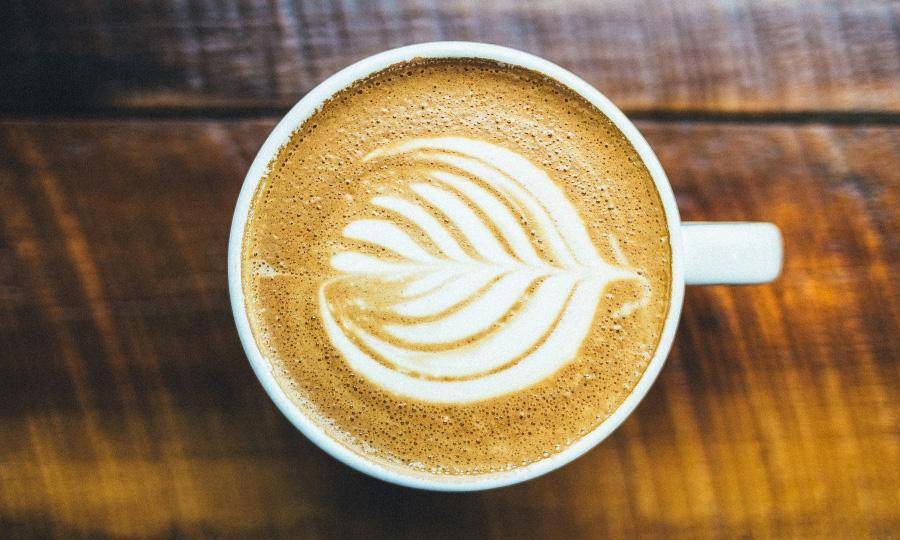 We are committed not only to bringing you the best coffee we can find but also the best information about its health benefits